ShowURSexy/ Jules Portrait
We Make Ordinary, Extraordinary!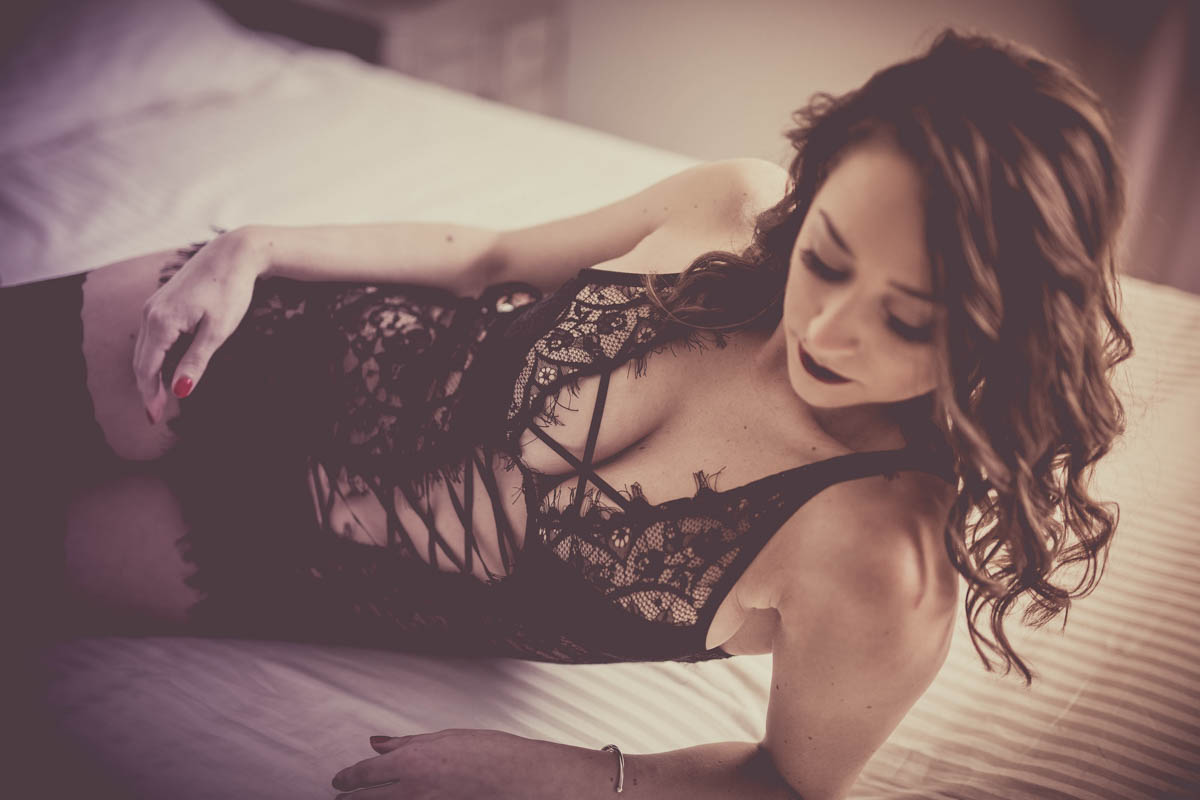 All pictures on here are actual clients, with their permission of course!
At ShowUrSexy, we feel that every woman, regardless of age or shape, is beautiful. Woman want their pictures to look like they belong in a magazine, and ours do. It makes me happy when I hear women say, "I can't believe that's me, I love them all!"
We love the Every Day Woman! Let us make your dreams come true!
From lingerie to cocktail dresses, we pose you in the most flattering ways.
Professional hair & makeup is included in your session. We help guide you to pick the outfits that will work best for the looks you want. Specializing in elegant posing and lighting we'll make you look stunning. And if needed, we're great at digital plastic surgery!
Great pictures, now what? We can help you choose from the best products on the market. This is something you don't do often so it should be done right and easily! At ShowUrSexy/Jules Portrait you will have the best experience, I promise!
2 Locations
Haddonfield and Santa Monica
Our studios are all female in a safe and secure professional setting with off street parking. Both studios are designed uniquely for different looks. Our Downtown Haddonfield studio is 15 minutes from Philly and 45 minutes south of Princeton and 30 minutes north of Wilmington. Our California, Westside studio is 20 minutes from downtown Los Angeles. We can also come to your home and high end hotels as well as other states. We are in each studio 2 weeks each month.